FLORIUS PLANTS
---
Our team of specialists work around the clock in research and development to create new varieties which are cultivated with high standards that make them fresh, disease-resistant, and can last longer than any other varieties. They are continuously bred and carefully selected so that only the strongest, longest lasting varieties will be sent out to our customers, assuring the top of the line quality and long lasting vase life.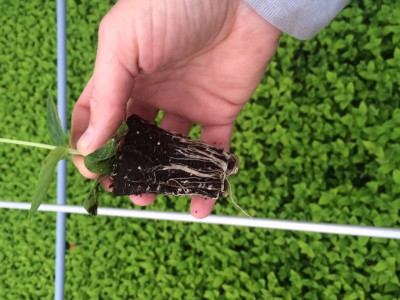 INNOVATIVE
---
The products we are producing are the result of 20 years of breeding. Our team focuses on resistance of different diseases, long vase life and productivity. The resistance for disease results in a much lower use of chemicals compared to other varieties.
---
---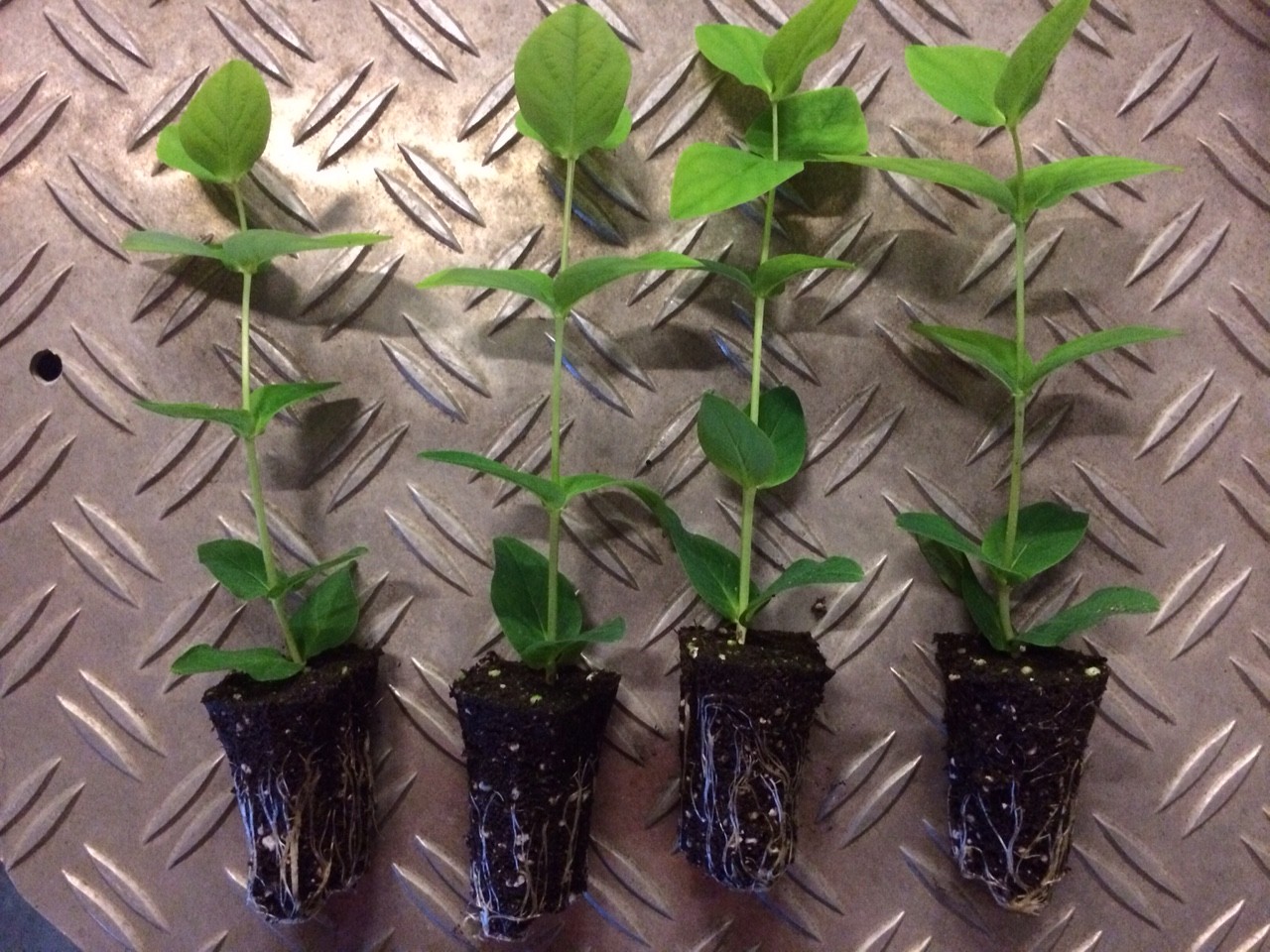 HIGH QUALITY
---
Planting materials such as cuttings of several varieties are only distributed in Netherlands, Germany and Belgium. These varieties are selected and tested for the Northern-European climate.
---
---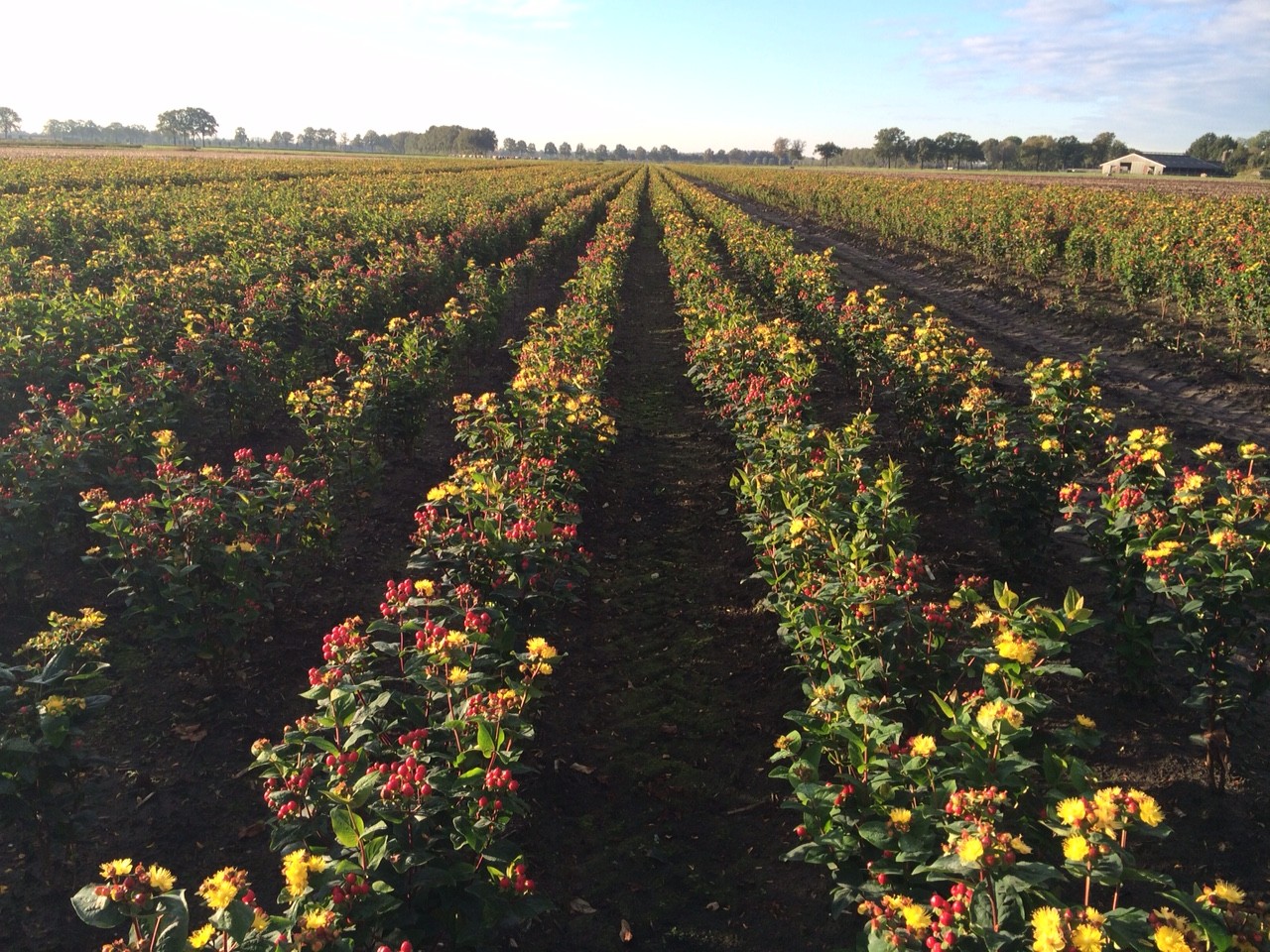 FRESH
---
Please contact us for the list of available varieties at sales@floriusflowers.com.
---
---