CORPORATE SOCIAL RESPONSIBILITIES AND PROJECTS
---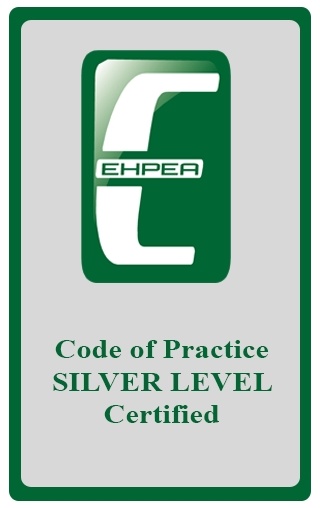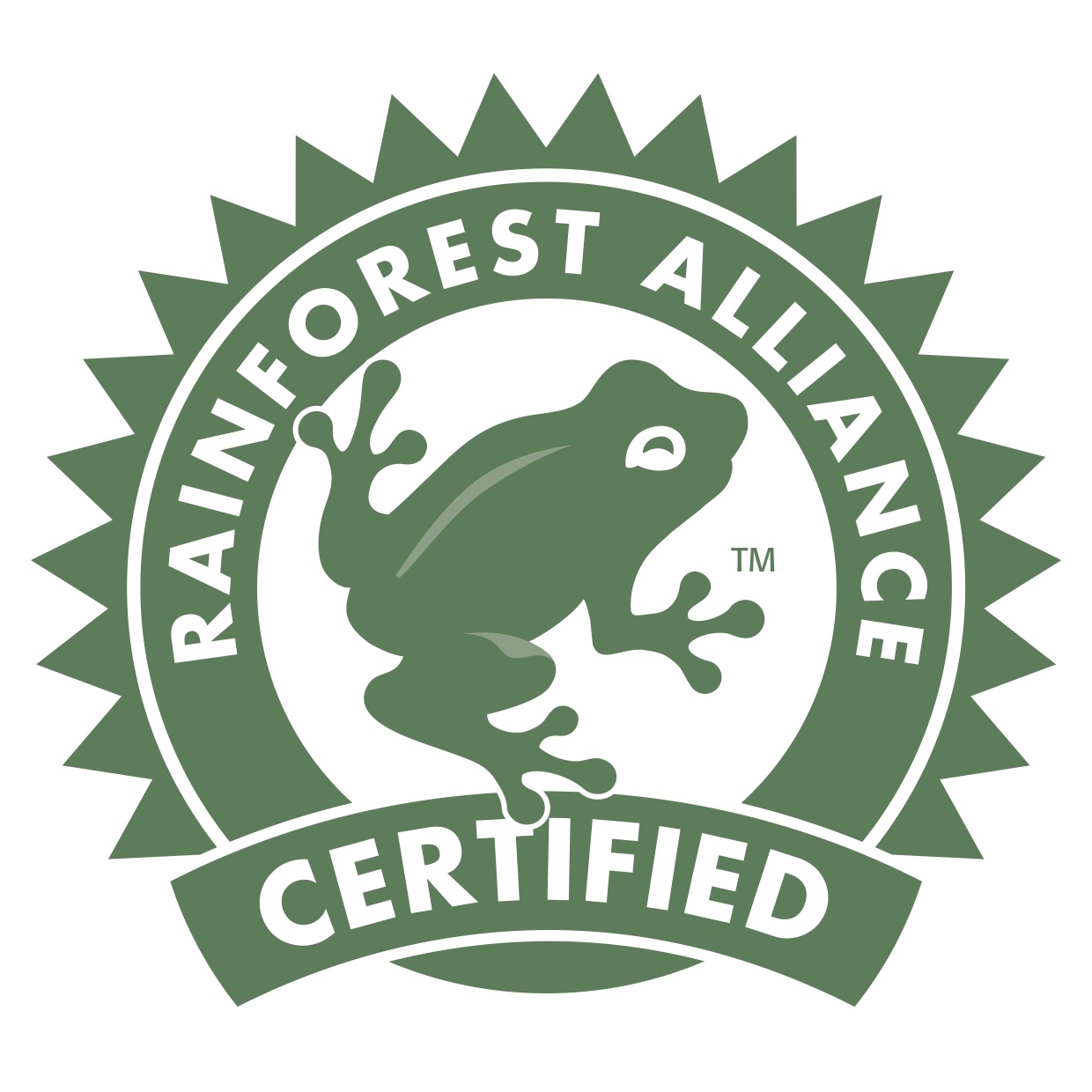 ---
The farms in Ethiopia follow the code of practice, certified by both The Ethiopian Government and the Rainforest Alliance.
The EHPEA Code of Practice is a voluntary sector standard developed by the sector to guide, monitor and communicate the social and environmental performance of flower and cuttings farms engaged in production for export. For more information, please click here.
The Rainforest Alliance is an established global leader in sustainability certification—a powerful, proven tool for advancing best practices for land use, farm management, and the stewardship of natural resources. This certification is a journey of continuous improvement, fortified by advanced monitoring techniques and complementary interventions. Rather than a pass-fail model focused solely on compliance, the certification model of the Rainforest Alliance measures and incentivizes progress along the entire sustainability journey. For more information, please click here.