CORPORATE SOCIAL RESPONSIBILITIES AND PROJECTS
---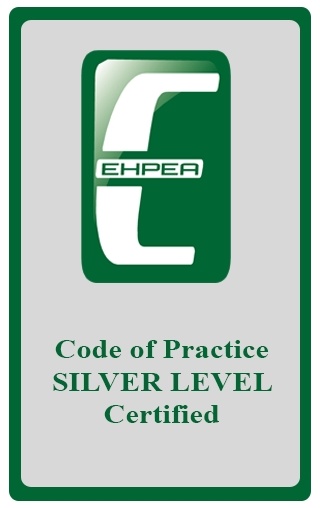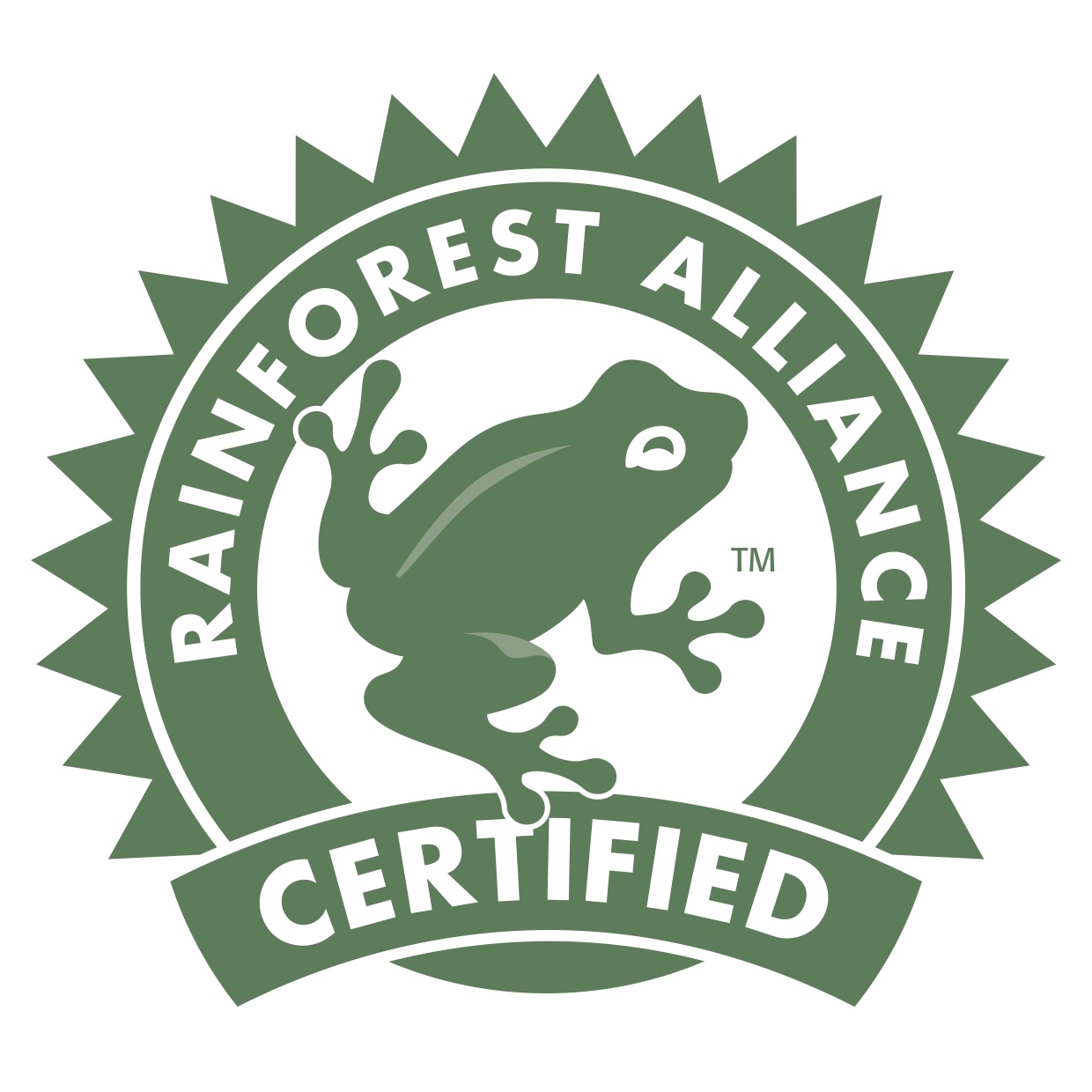 ---
The farms in Ethiopia follow the code of practice, certified by both The Ethiopian Government and Rainforest Alliance Certified™.
The EHPEA Code of Practice is a voluntary sector standard developed by the sector to guide, monitor and communicate the social and environmental performance of flower and cuttings farms engaged in production for export. For more information, please click here.
The Rainforest Alliance certification is a powerful, proven tool for advancing best practices for land use, farm management, and the stewardship of natural resources. This certification is a journey of continuous improvement, fortified by advanced monitoring techniques and complementary interventions. Rather than a pass-fail model focused solely on compliance, the Rainforest Alliance certification measures and incentivizes progress along the entire sustainability journey.
Rainforest Alliance is an international non-profit organization working to create a better future for people and nature. Farms that meet comprehensive standards for sustainability earn the Rainforest Alliance certification. These standards stand for environmental impact, farmer and community wellbeing and improved livelihoods for farmers and foresters. By shopping for products with the Rainforest Alliance Certified seal, consumers support a healthy environment and help to improve the quality of life for farm families. To learn more about the Rainforest Alliance, visit www.rainforest-alliance.org.