CORPORATE SOCIAL RESPONSIBILITY
INITIATIVES
---
APRIL 16, 2018
The small trees are ready to be planted by the local city council. Planting indigenous trees in the region is important for shade, soil erosion and last but not least, the beautification of villages.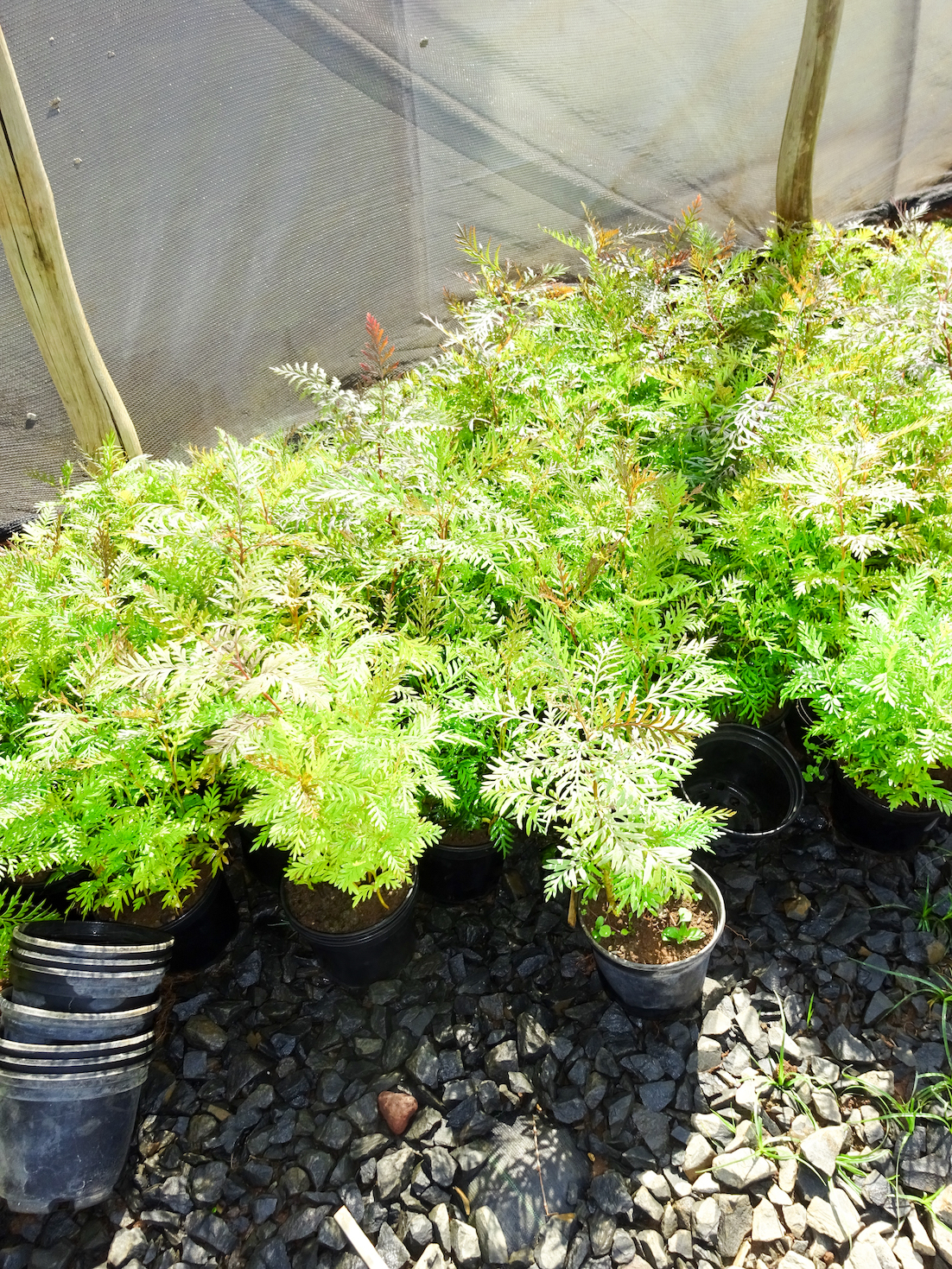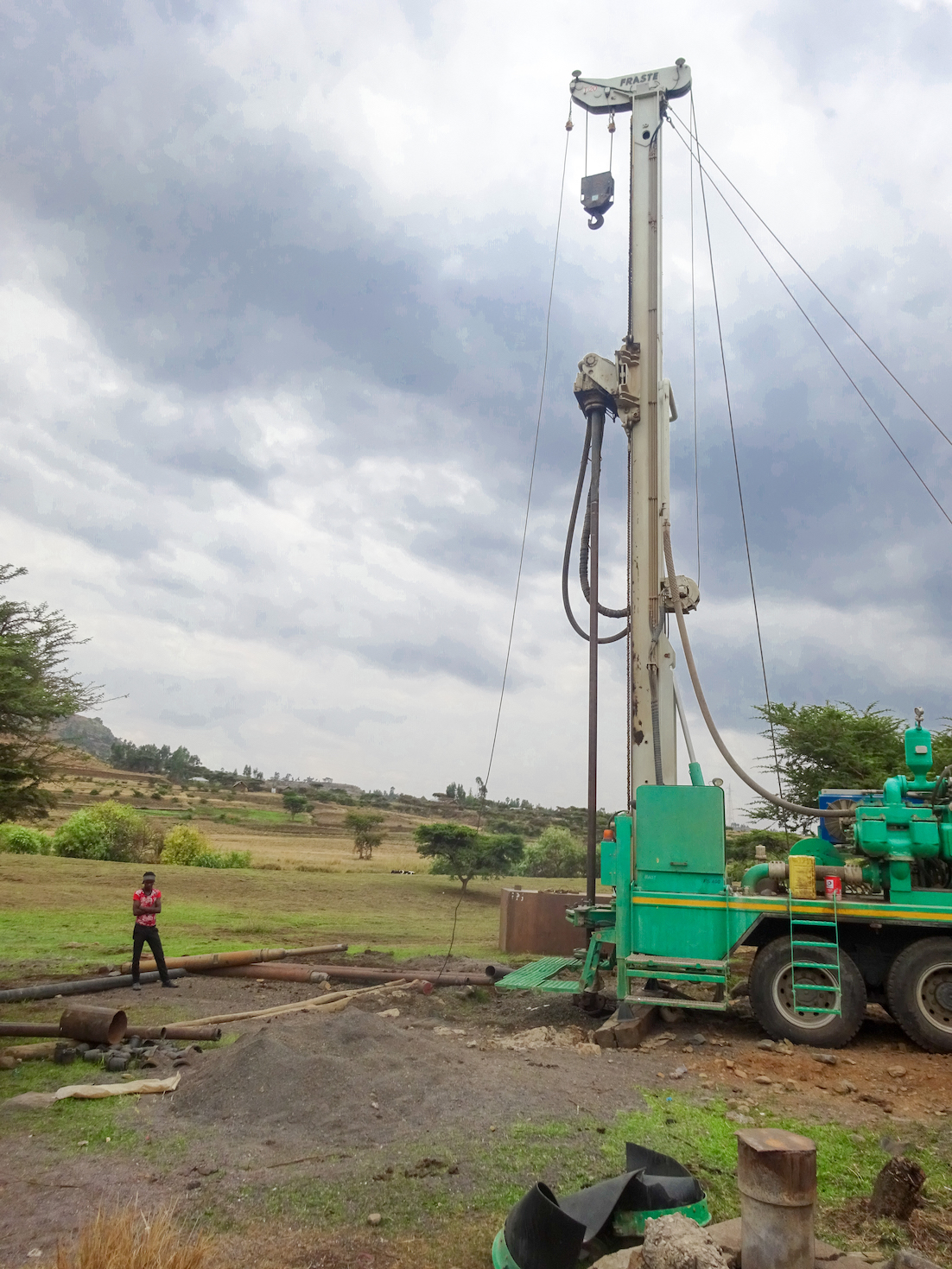 APRIL 12, 2018
The borehole for the local drinking water supply was damaged. Therefore, we arranged a drilling company to repaie the pump and make sure fresh water is available.
POLICE OFFICE CONSTRUCTION
APRIL 5, 2017
A local police office is very important for the safety of a community. The company assisted in the building's construction by providing materials and transport.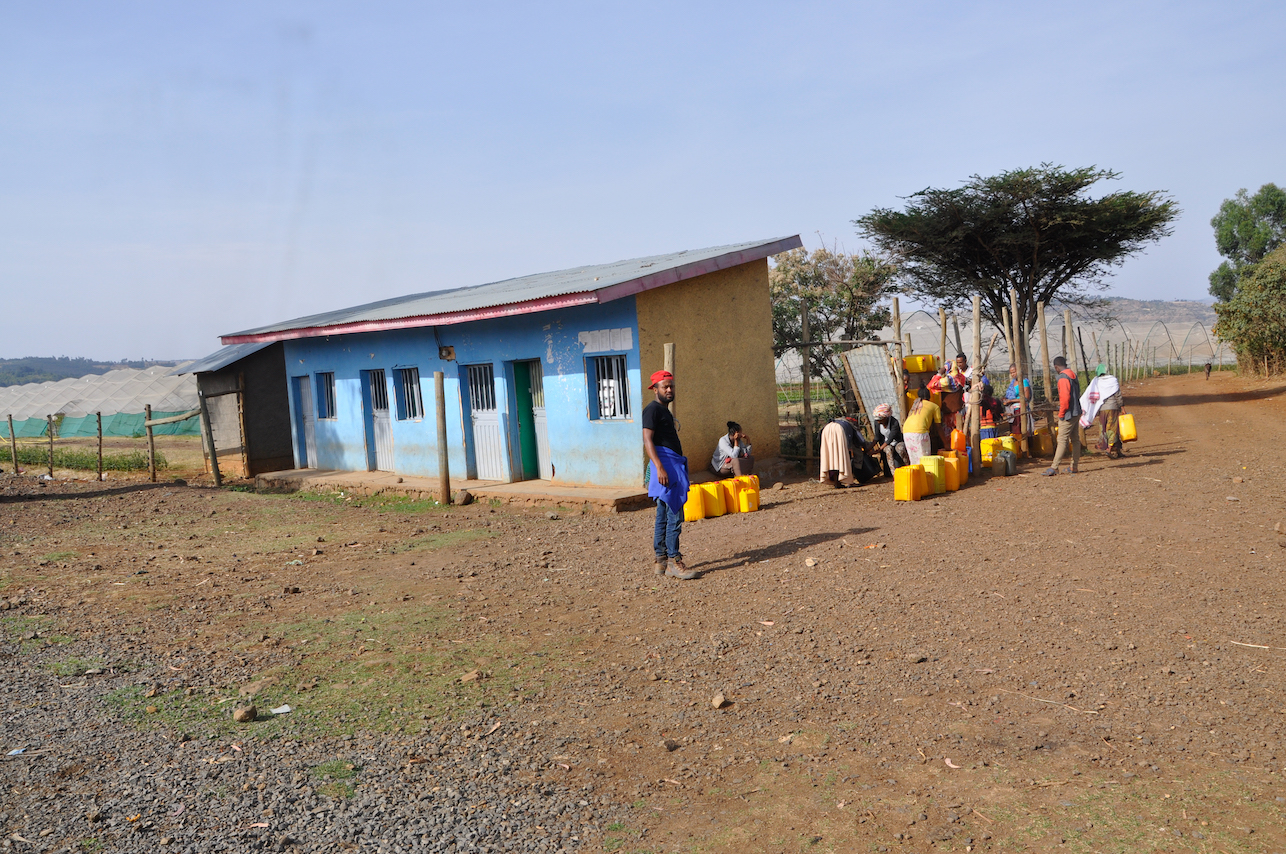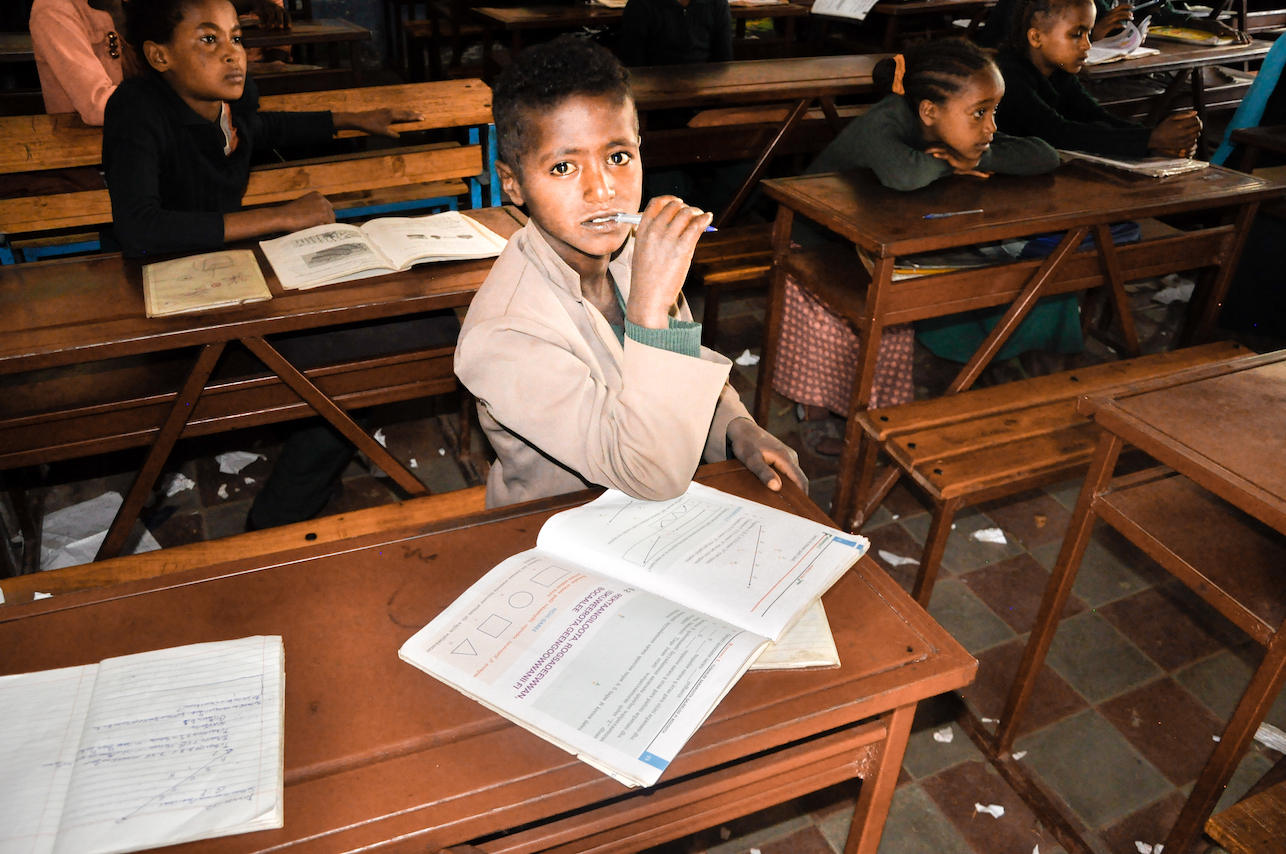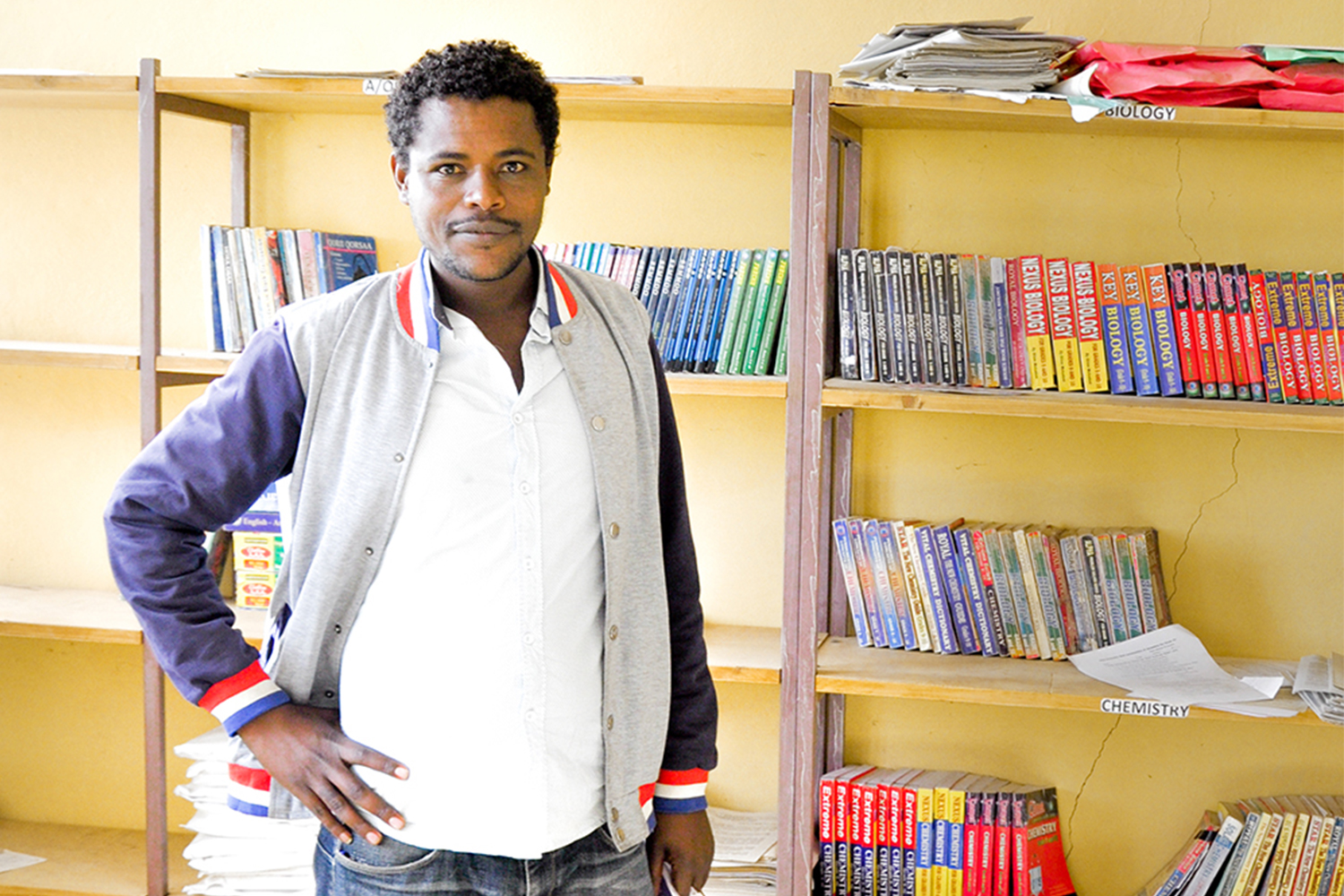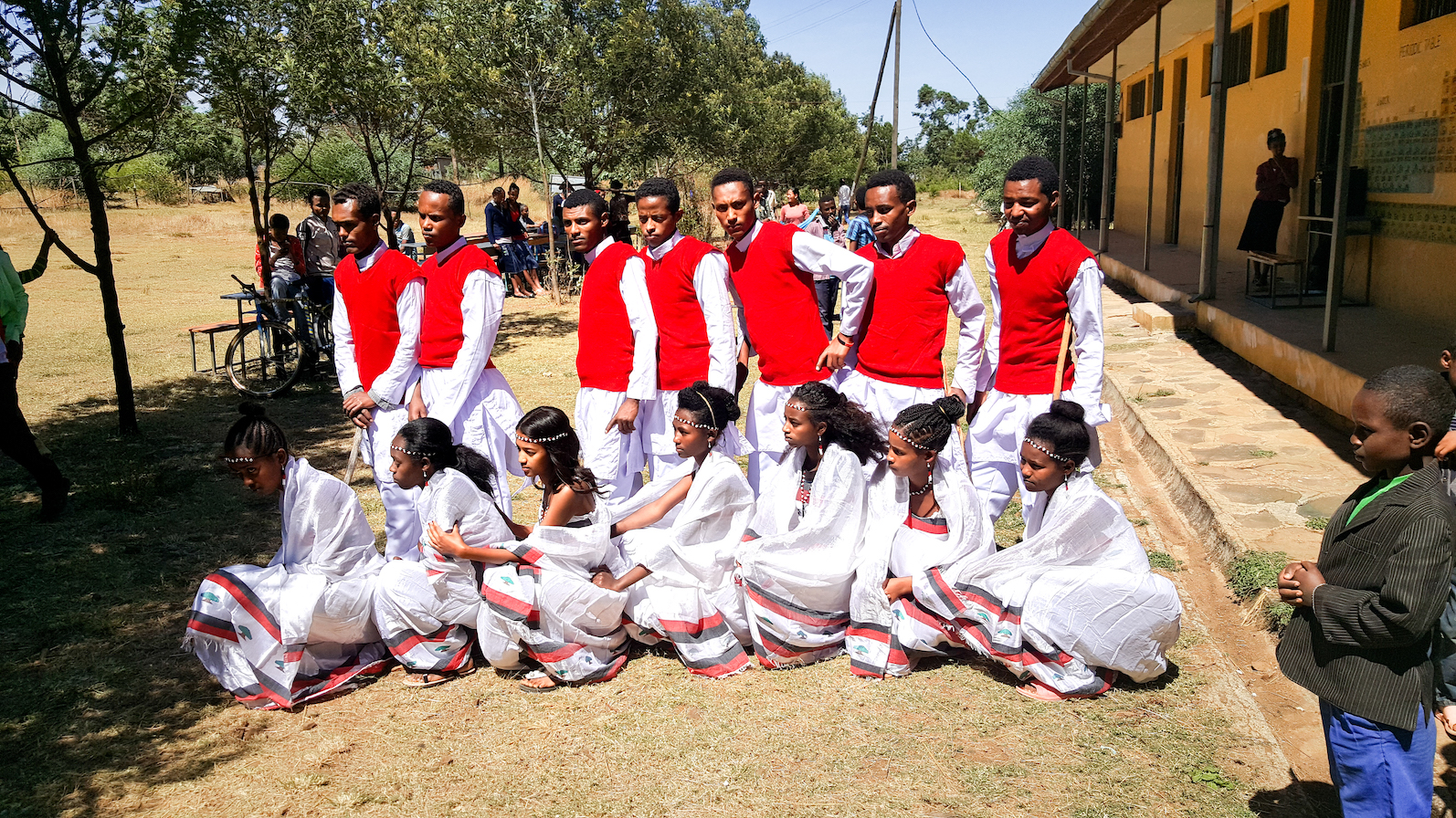 DECEMBER 3, 2016
With the help of the Company, the secondary school in Derba could be expanded.
And a good custom in Ethiopia is that whenever a building is finished it needs to be celebrated! If not, bad luck will come.